Here I am with a new
#magic
#art
world for you, friends
Different in mood and
#energy
, the meditation with this image will give an impact to overcome some extremely hard situation or period, the Spiritual Assistant created to grasp you and pull out without hesitation - when there seems to be no way out, when it feels like no strength to overcome obstacles and move on...
All becomes "...another brick in the wall", plus one or minus one brick; but Look! - the wall is a well, and the light is up there.
Overcome hardships, pull yourself out of depressed or distressed mood, reborn, become a new more powerful Person!
"+1-1" - is the title of this
#painting
. And it is available, if anyone needs this
#Spiritual
Assistant - both as the original art and in minor artifacts.
PM to me with any questions
Here I am with a new #magic #art world for you, friends ❤️ Different in mood and #energy, the meditation with this image will give an impact to overcome some extremely hard situation or period, the Spiritual Assistant created to grasp you and pull out without hesitation - when there seems to be no way out, when it feels like no strength to overcome obstacles and move on... All becomes "...another brick in the wall", plus one or minus one brick; but Look! - the wall is a well, and the light is up there. Overcome hardships, pull yourself out of depressed or distressed mood, reborn, become a new more powerful Person! "+1-1" - is the title of this #painting. And it is available, if anyone needs this #Spiritual Assistant ☺️ - both as the original art and in minor artifacts. PM to me 🤗 with any questions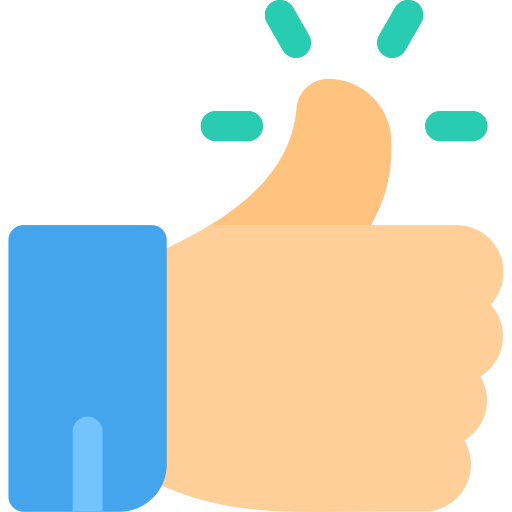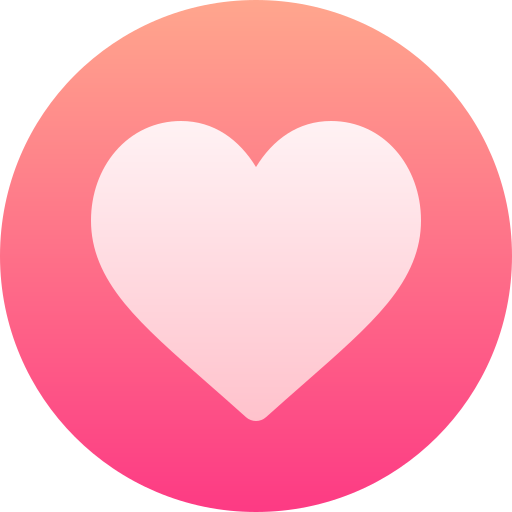 466
3 Comments
0 Shares
22860 Views