I wish to show you the painting not yet published at magicartpieces.com
One of the most recently discovered worlds - "Magisterium"
Legends say, it is the core of Life Elixir, created by alchemists. Can it be true? Who knows. Spiritual Assistants showed this emerald island with glowing fruit and sacral sigils. They said - walk around and you will find the source of life energy here.
Shall we discover the secrets of this magical world together?
Join me
#art
#magic
#painting
#meditation
I wish to show you the painting not yet published at magicartpieces.com One of the most recently discovered worlds - "Magisterium" Legends say, it is the core of Life Elixir, created by alchemists. Can it be true? Who knows. Spiritual Assistants showed this emerald island with glowing fruit and sacral sigils. They said - walk around and you will find the source of life energy here. Shall we discover the secrets of this magical world together? Join me 🤗 #art #magic #painting #meditation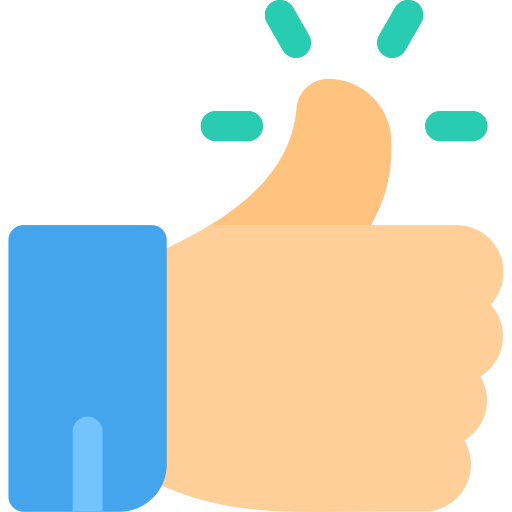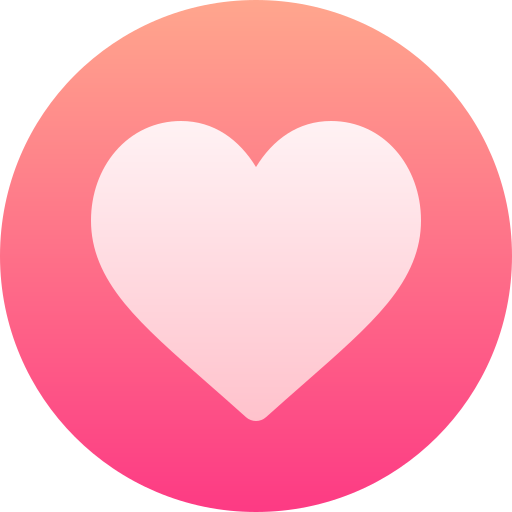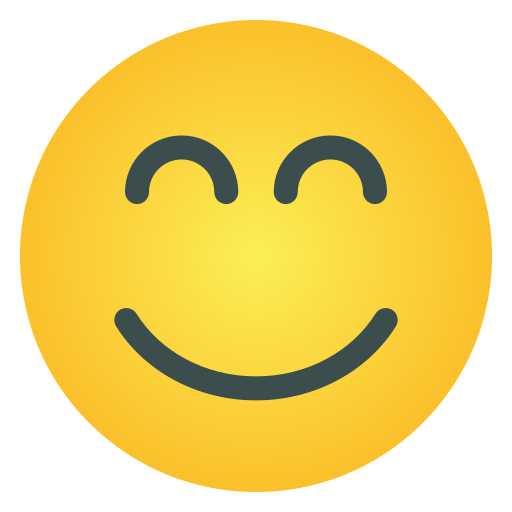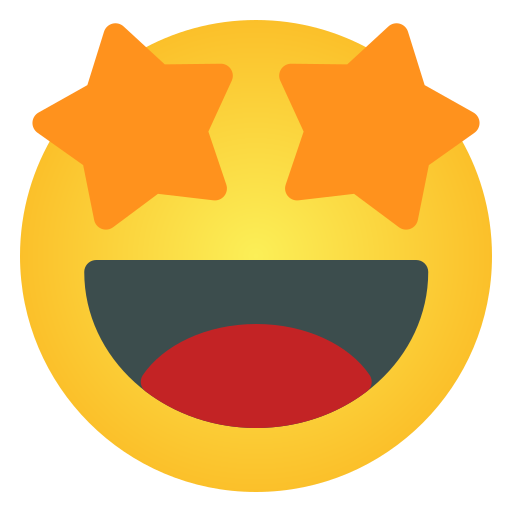 467
4 Comments
0 Shares
23602 Views